Hi Everyone!!! I am so excited to share this post today. The lovely Kate has graciously agreed to giveaway some RAWR! Dino patterns to YOU! My awesome readers!! WAHOO!
I was having a pity party last week. Sorry about that. BUT September 6th was my 1 yr blogiversary! It has been so fun to blog in the free time that I do have. I know I am not a big time blogger but I am still very much enjoying each of you. Your comments. Your friendships. Thank you all so much for sticking with me.
On to the fun! I posted some cute plushie dinos I made a few days ago and gave credit for all the cuteness to
Kate
! She is super fun, has awesome tutorials and was so sweet returning my emails! Kate has an awesome
etsy shop
where you can find ALL KINDS of cuteness!
Like this: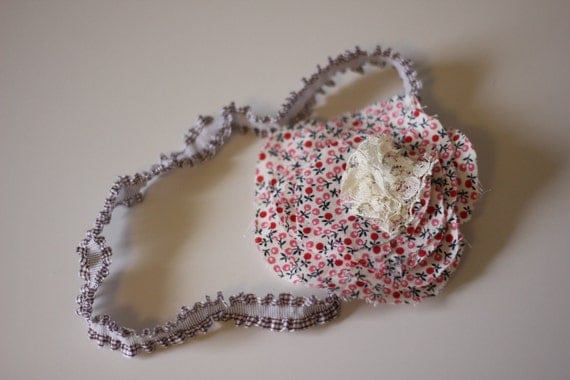 or these: (mmm smashed ruffles make my heart go pitter patter)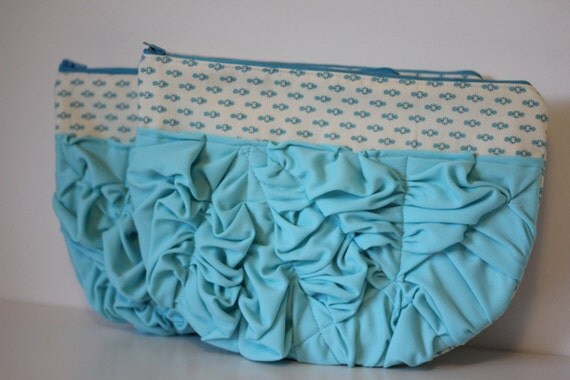 and loads of other adorable things.
She also has a brand new Big Cartel Pattern Shop you can visit
here
She is one busy girl!
Kate has so graciously agreed to give away 3 RAWR Dino PDF patterns to 3 of YOU!! :)
You will love love love making these sweet dinos. They are addicting!
Mine:
Kate's:
I just know you want to win this! Here is how enter:
1. Leave a comment on this post wishing me a happy blogiversary (required. cause yeah, that is nice! :) )
2. For bonus entries you can:
a. visit
See Kate Sew
the Blog become a follower there (if you already follow kate that counts too!!
b. be a follower here at taidye original! new and current followers!
c. like See Kate Sew on Facebook
here
d. follow Kate on twittier
here
Leave a comment for each thing you "do". PLEASE be sure to include your email address on each entry! Kate will be emailing PDF patterns direct to the winners. We need that address!
Entries will be accepted until Friday September 23rd at midnight (EST).
Thanks everyone! :)